An incomplete list of positive changes brought by Black Lives Matter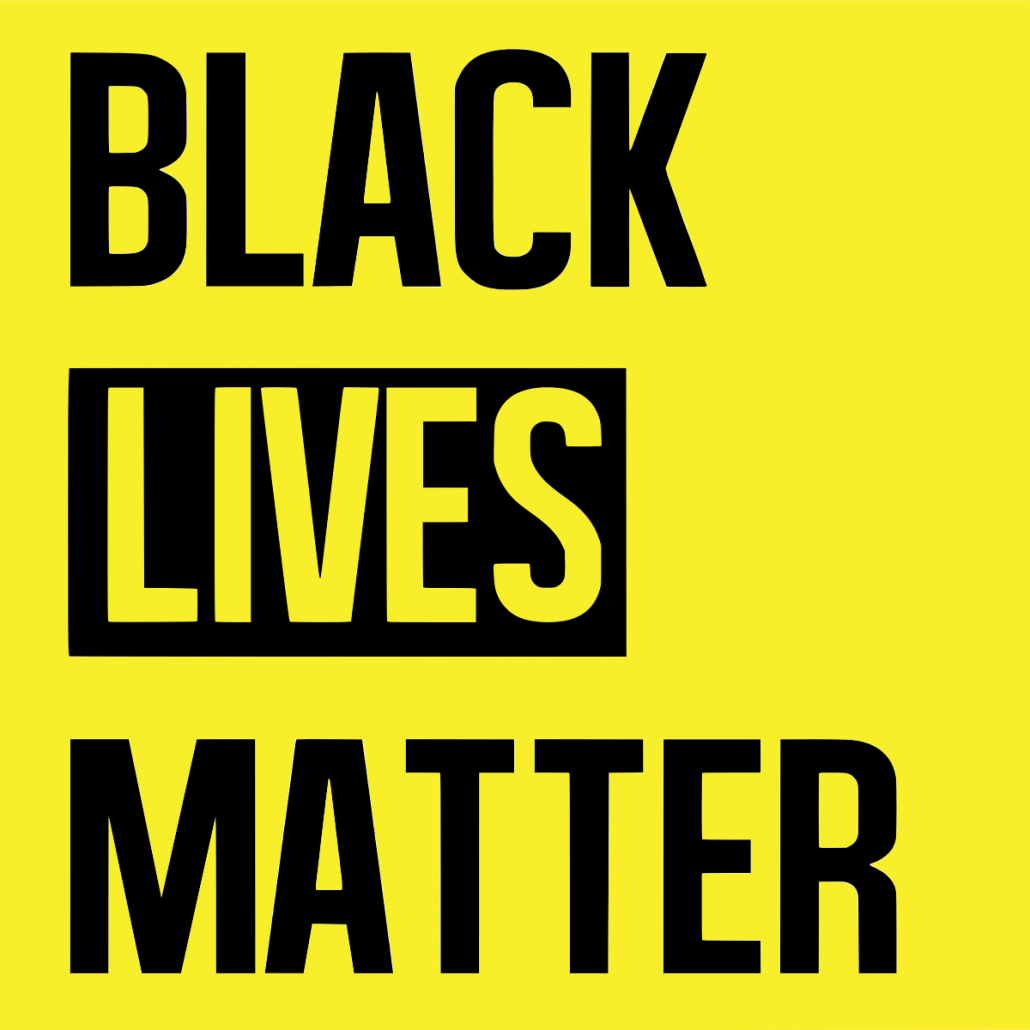 Ground-breaking movements and protests like Black Lives Matter can get a lot of media coverage, but it can be hard to follow the actual changes that happen in their wake. I've even seen some folks question why people protest at all.
Black Lives Matter has sparked tangible, positive change. Here is a surely incomplete list of some of those changes to help foster perspective on this for myself, you and our friends, as well as those family members, coworkers, and aimlessly angry Twitter jerks who still 'don't get it.' Please let me know of any more good stuff I can add to this list.
https://chartier.land/wp-content/uploads/2018/12/surprised-400.jpg
0
0
David Chartier
https://chartier.land/wp-content/uploads/2018/12/surprised-400.jpg
David Chartier
2020-07-24 11:04:24
2020-07-24 11:04:30
An incomplete list of positive changes brought by Black Lives Matter